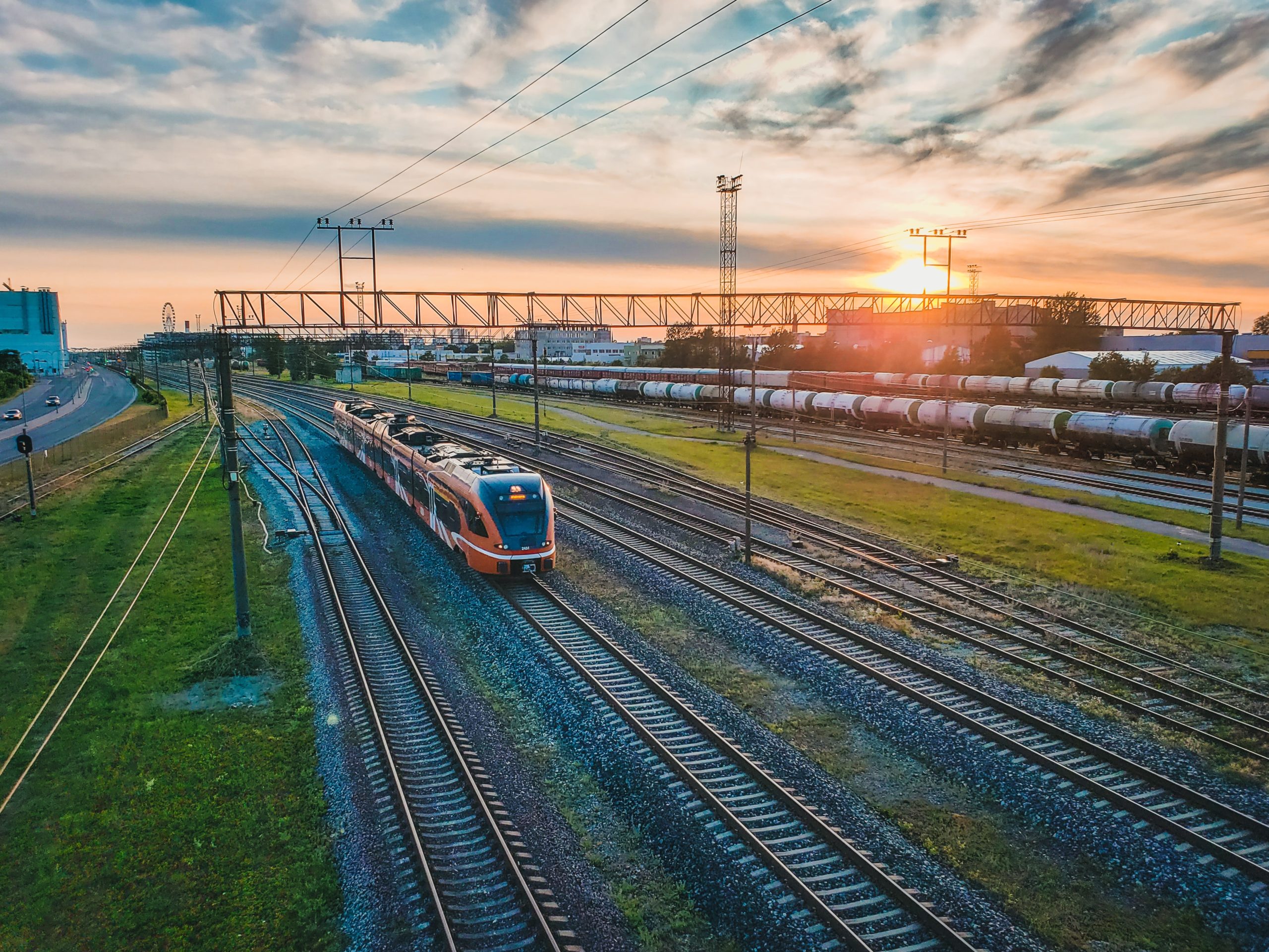 We should evaluate and develop a strategy to encourage more young people to participate in community rail.
We further urge that Community Rail Network choose a diversity and inclusion advocate to provide leadership to the larger community rail sector, in recognition of the significance we place on assisting the railway to be accessible to a broader part of the community. We also encourage train operating firms to include a diversity and inclusion component in their annual community rail conferences, as well as particular activities to promote integration. This would help to achieve the goals of improving community relations, sharing best practices, developing skills, and, most importantly, promoting and celebrating achievement in this area.
Know more about us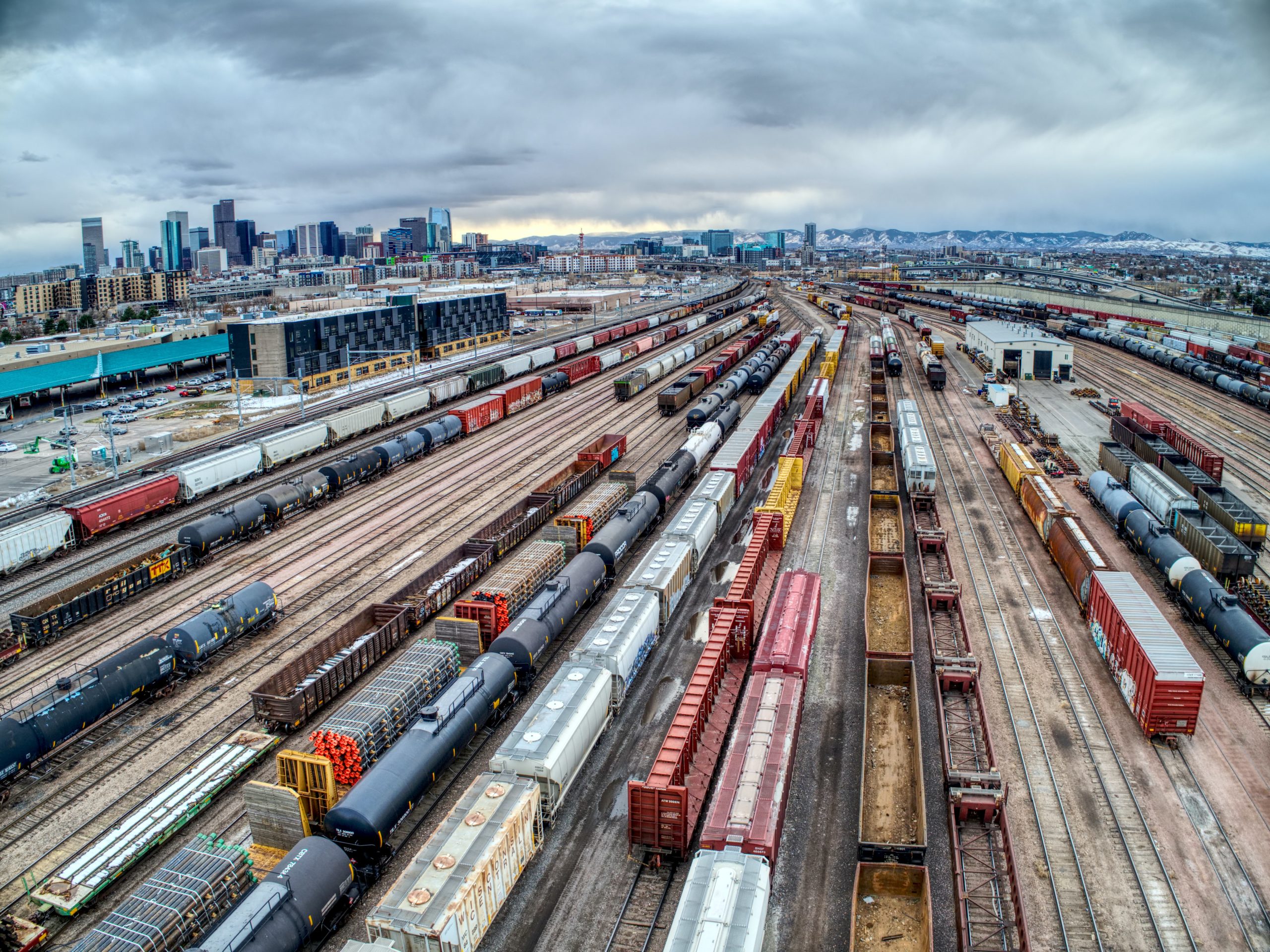 The key steps that will help you achieve the goals
The Department of Transportation, Community Rail Network, and the rail industry should give proper training and support to community rail partnerships and station adoption groups so they may approach and engage groups that are "rarely heard," as well as facilitate access to professional routes. train operators to include a diversity, inclusion, and equality goal in their annual community rail conference, and to look into how their larger diversity and inclusion initiatives could be better linked to community rail.
Read more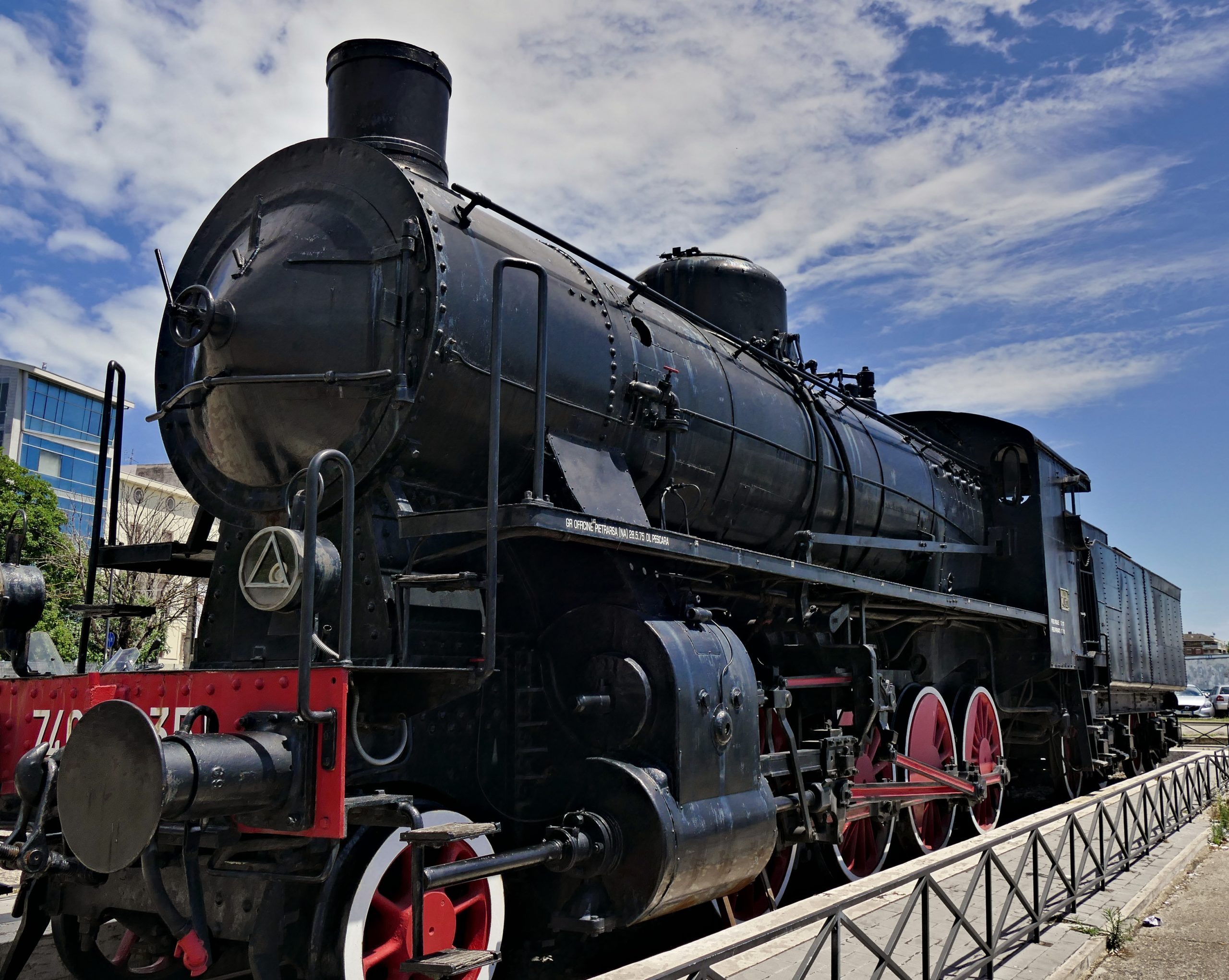 Everyone's access to trains and their faith in them
Community rail organizations can assist train operating companies and Network Rail in better understanding and addressing travel barriers. Lack of mobility or confidence in using public transportation can be a barrier to employment, education, health care, and social life for many people.
Transport companies are rapidly recognizing that planning and delivering truly
Tnclusive services is both the right thing to do and a sensible business decision.
for accessibility upgrades at stations and aboard trains
Over 13 million individuals in the UK have a disability, which can range from physical or sensory impairments to less obvious or "hidden" disorders including autism, dementia, learning problems, or anxiety, all of which can be a significant obstacle to travel.
Many community rail partnerships and station
Adoption groups have worked with the rail industry and local governments to identify and seek funds for accessibility upgrades at stations and aboard trains.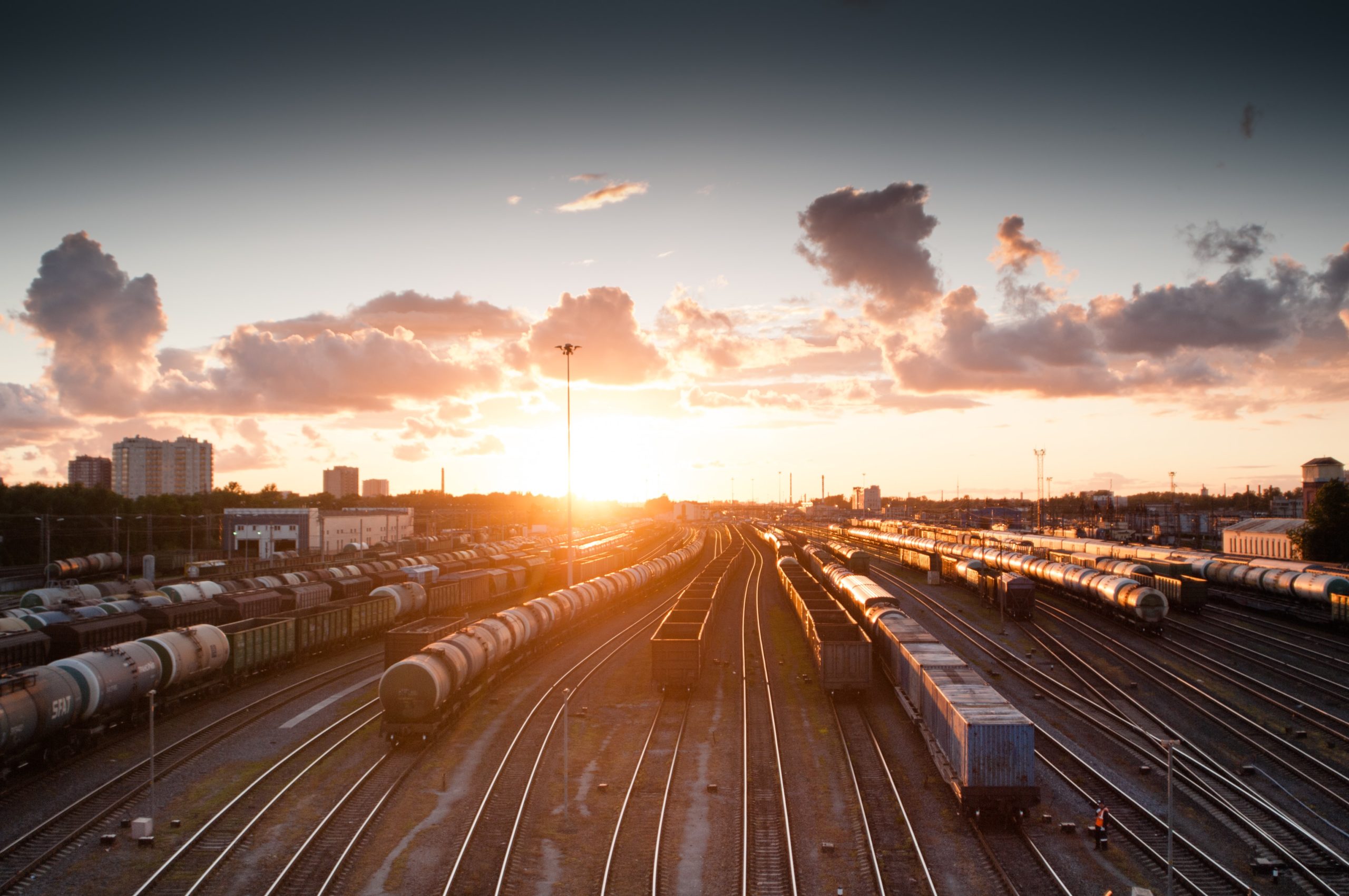 Community Rail Partnership's 'Smarter Journeys' program
As vital as being able to physically navigate stations and board trains is, social accessibility and confidence in traveling are also important. Is the service given affordable and easy to understand, and does it suit the requirements of the community? This is a critical area where community rail, with the train industry's support and adherence to the Rail Sustainable Development Principles, can help to bring rail closer to more people. Loneliness and social isolation can be addressed by "try the train" activities targeted at increasing confidence among groups with special needs.
Most community rail partnerships and station adoption groups strive to build skills,
Understanding, and confidence in rail use in addition to engaging with the rail sector to encourage physical upgrades to help physical rail accessibility. Because transportation hurdles for disadvantaged groups are made up of a variety of social, cultural, and psychological elements, this is crucial.
Ways and opportunities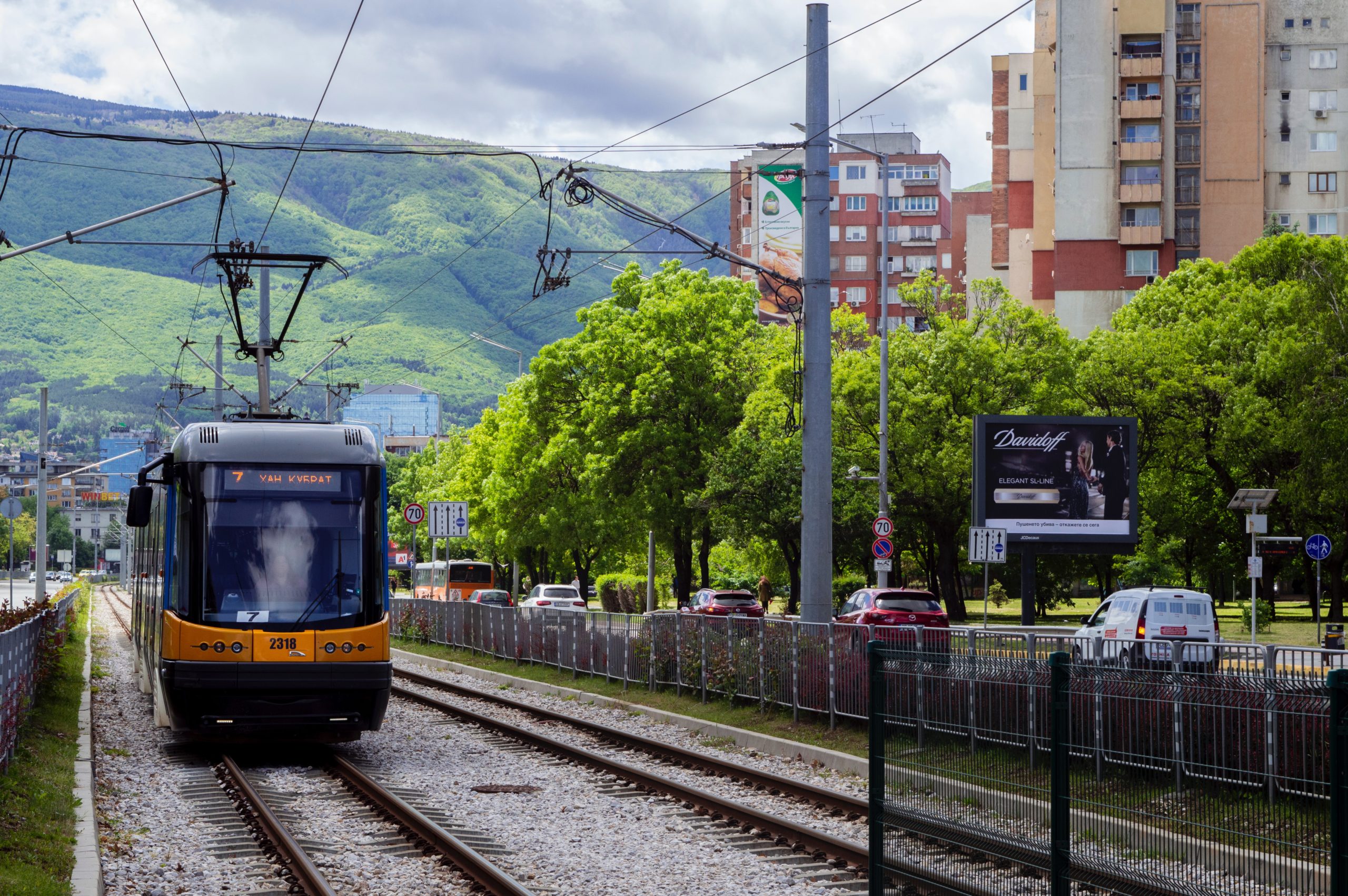 Kent Community Rail Partnership's exciting schools program, 'Smarter Travels,' aims to enable and encourage young people to take more journeys by walking, cycling, and public transportation. As they prepare for the transition to secondary school, the program aids Year 5 and 6 students by equipping them with skills that will enable them to make active and sustainable travel excursions. Pupils participate in a variety of activities throughout the year, the majority of which take place before or after school or during assembly time in order to minimize the impact on Year 6 curriculum time. A free train ride and station tour, a visit to the school by a local bike mechanic, rail safety training, and travel planning are among the activities.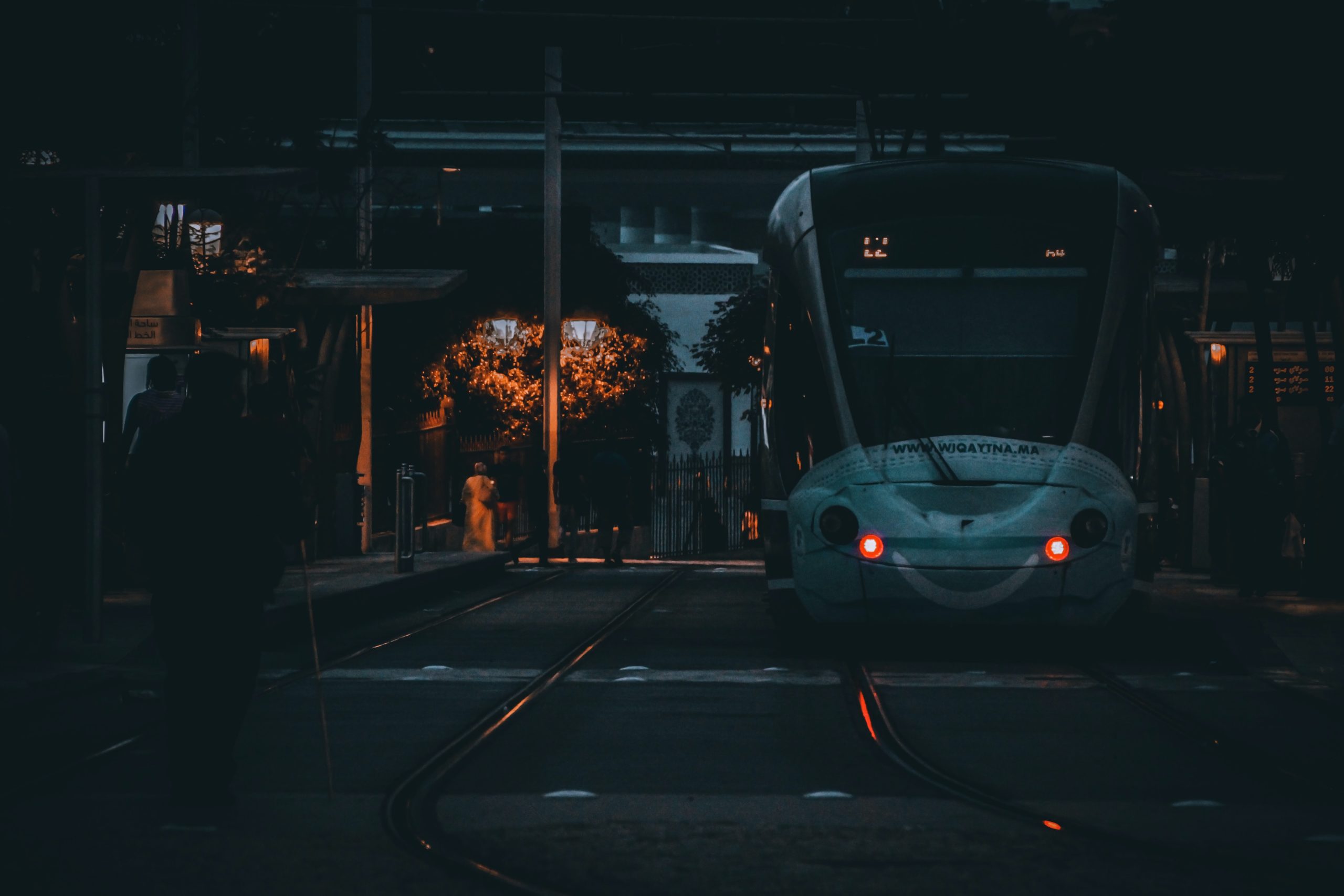 For the past three years, Kent Community Rail Partnership has been working with students from Aylesford Primary School to assist them gain confidence in their ability to travel independently and safely to secondary school. Bikeability cycle training was completed by students, and approximately 90% of them passed. They also got a visit from Cycles UK Maidstone's 'Dr Bike,' who assisted them in repairing their own bikes in preparation for their training.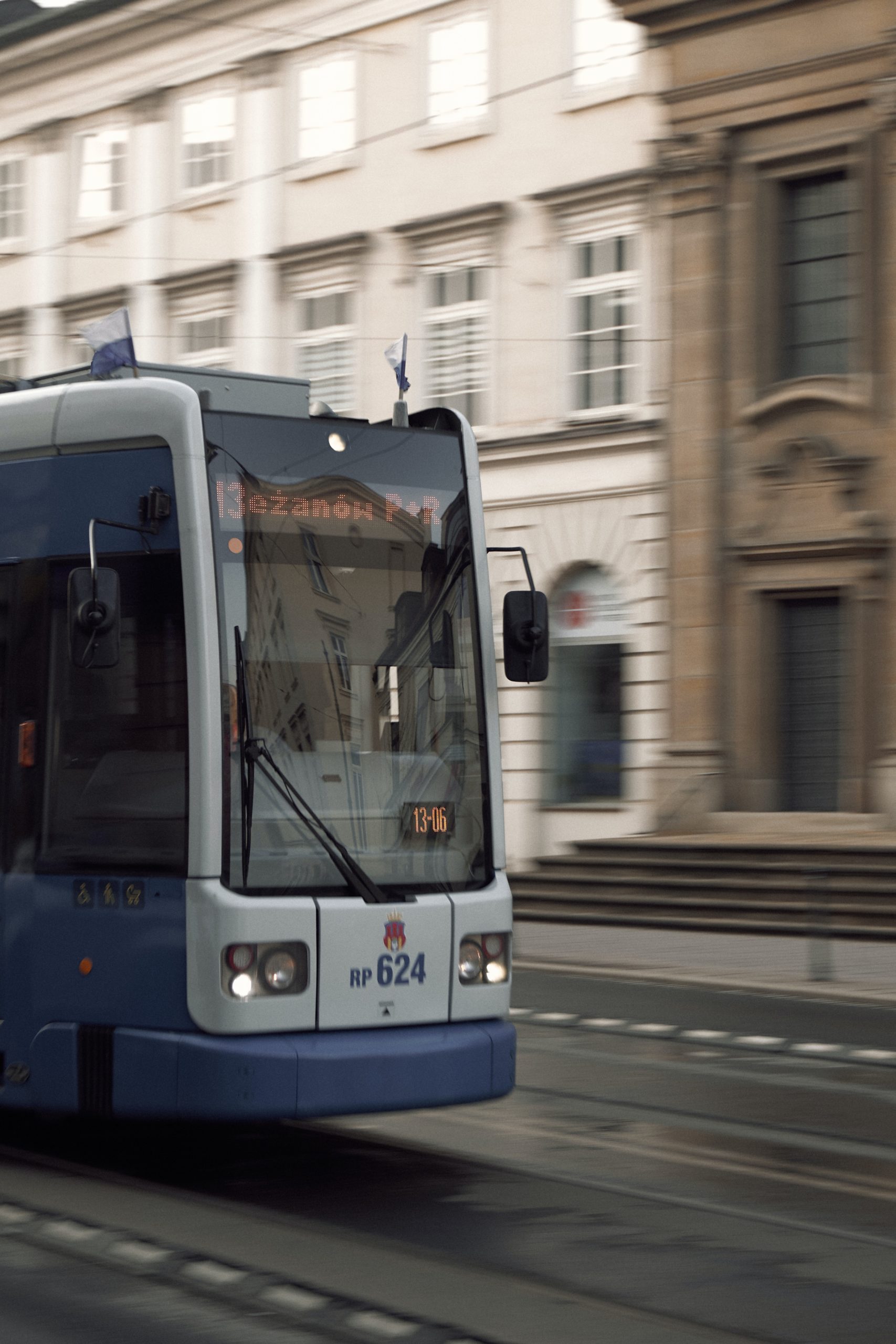 Pupils participated in Sustrans' Big Pedal Competition, a five-day cycle-to-school competition that saw approximately a third of students cycling to school, up from 4% on a typical day. Pupils also took part in the Big Street Survey, in which they surveyed their daily commute to school and provided comments to the principal on how they could enhance it, resulting in the installation of a new bike shelter.
Innovating together with the rail industry
Many community rail partnerships have been creative in raising awareness of their local railways and collaborating with local planners to secure planning obligations (such as Section 106 agreements [footnote 3] and community infrastructure levies) to secure the funding needed to improve their railways.Museum Society (Heaton Park Tramway).
The Queen's Award for Voluntary Service is given to the Manchester Transport Museum Society (Heaton Park Tramway).
The Manchester Transport Museum Society, a group of volunteers located in Heaton Park, Manchester, has been awarded The Queen's Award for Voluntary Service, the highest honor bestowed to a voluntary organization in the United Kingdom. This year, the Manchester Transport Museum Society is one of 241 charities, social enterprises, and volunteer organizations to receive the prestigious honor. Year after year, the number of submissions continues to rise, demonstrating that the voluntary sector is prospering and full of new ideas to improve the lives of those around them. The Queen's Award for Voluntary Service honors volunteer groups who go above and beyond to help their communities. It was built to commemorate the Queen's Golden Jubilee in 2002.